Adult Immunisation program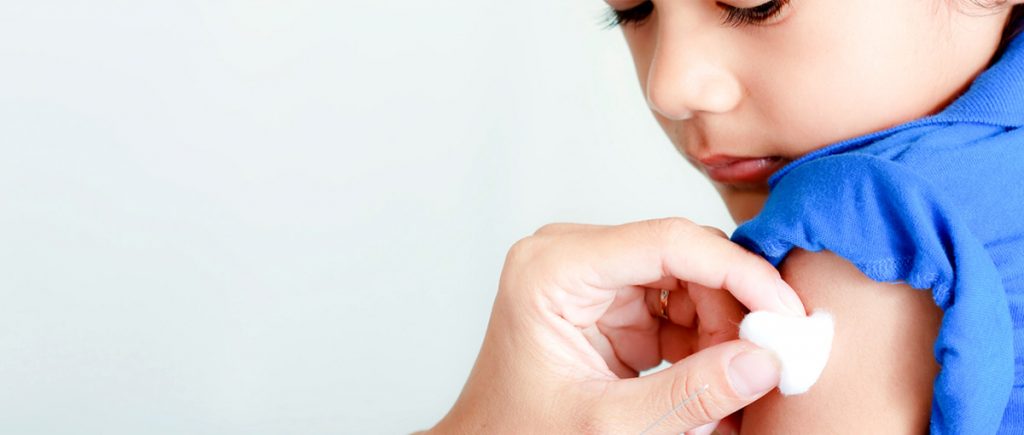 Our Adult immunisation programs deliver protection against preventable diseases for most people.
Some of the diseases we vaccinate against are:
Influenza
Covid-19
Q-Fever
Diphtheria
Tetanus
Pertussis (Whooping Cough)
Poliomyelitis (Polio)
Measles, Mumps, Rubella
Hepatitis A and B
Please telephone the Clinic to make an appointment for your vaccination.
Note that Covid-19 vaccinations are being provided to all Australian adults in phases. Whilst we will be vaccinating people for this disease, appointments should ideally done as specific Covid slots via our website or HotDoc directly.