Child Immunisation program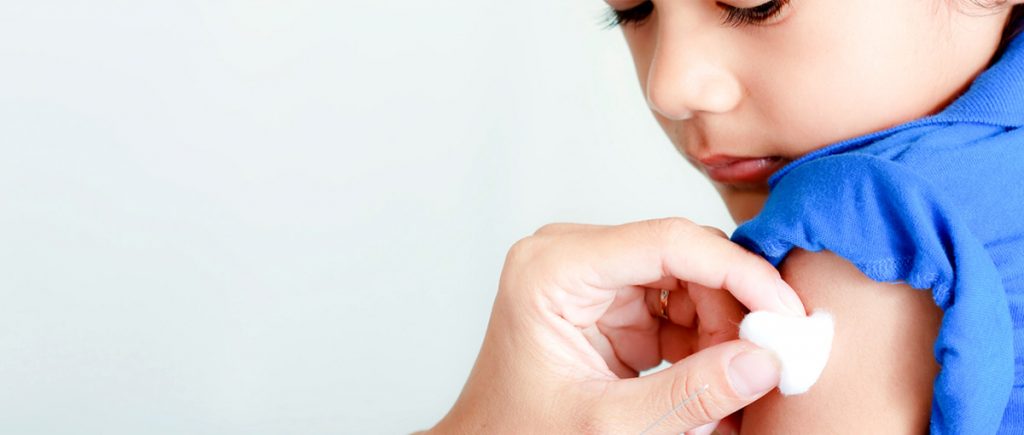 Our childhood immunisation programs deliver protection against preventable diseases to children from birth up to year 10.
Some of the diseases we vaccinate against are:
Diphtheria
Tetanus
Pertussis (Whooping Cough)
Poliomyelitis (Polio)
Measles, Mumps, Rubella,
Haemophilus Influenzae Type B (HiB)
Hepatitis B
Meningococcal vaccination
Our childhood vaccination clinics run every Wednesday and Thursday between 11am and 12 noon. Due to the current COVID-19 crisis the Childhood Immunisation Clinics will be by appointment only.
Please telephone the Clinic to make this appointment.
When you arrive call Reception from your car to advise of your arrival and you will receive a call back when it is your turn to see the doctor. 
This precaution is being taken to ensure the well being of yourself and your children.
These vaccination visits are bulk billed.  Please call the clinic for an appointment with your GP outside of these times.